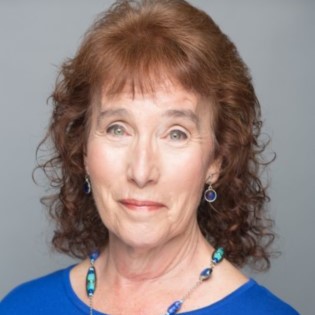 Rebekah K Sumrrall
Gain clarity, confidence, contentment as you carve out a path to greater satisfaction in your faith, work, and life.
Becky holds a Masters' Degree in Social Work /Religious Education from Southern Seminary in Louisville, Kentucky and a Bachelor of Science in Consumer Education and a minor in Early Childhood Development from Georgia College. Since 1978, she has ministered to women as a leaders of community-faith based ministries and on staff of several local churches. In Alabama, New York, and Tennessee she served as a Home Missionary with NAMB, on association staff, and with the TN Baptist Convention as Adult Specialist with TN WMU.
She has developed four 501(c)3 programs to address the issue of poverty among women and children.  For the past 18 years (2000-2018) she served as the Executive Director of Begin Anew of Middle TN. As a national trainer for Bridges Out of Poverty and Christian Women's Job Corp (CWJC), and Christian Men's Job Corps (CMJC), she has led training for leaders of nonprofit organizations in the US and overseas in the areas of leadership, organizational development, and strategic planning. 
As a certified Coach with Coach Approach Ministries, she equips others in professional growth as well as spiritual and personal development. In 2017 she was the recipient of the National WMU Dellana O'Brien Leadership Award.  Currently she serves as the President of Rebekah Sumrall Coaching assisting individuals to carve out a path to greater satisfaction in their work, faith and life.  She is also the President Rebekah's Jar, a faith based nonprofit whick equips leaders of ministries through coaching, consulting, and conferences.
She has been married and in ministry with Rusty Sumrall for 42 years. She and Rusty have two daughters. Clair Sumrall Young who live in Asia with her husband Ado and the two of Rebekah's three grandchildren, Alana and Kobe. Corbin, the third grandchild lives with her daughter Abbie Sumrall Nelson and husband Lee in Michigan where Abbie is studying to obtain her PHD, Social Worker.  The last member of the family is Baily, their dog.
Contact Listings Owner Form