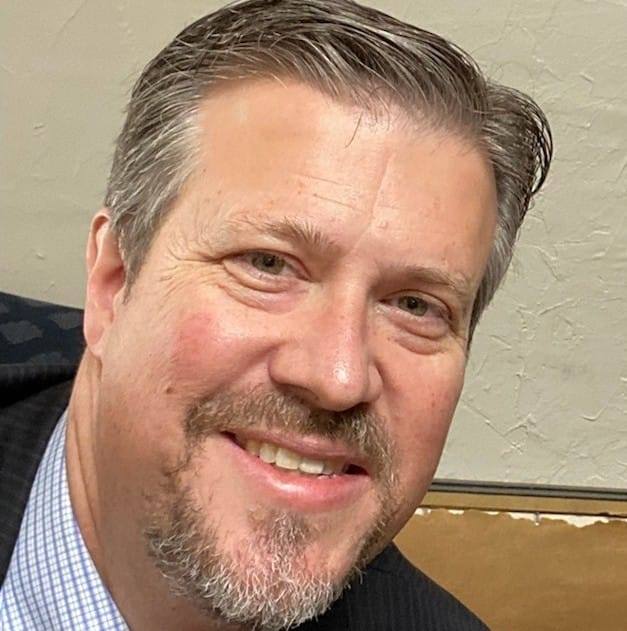 Rev. Dr. Paul Burns, Executive Director and Founder
Paul is the creator of the GPS Spiritual Inventory. He earned his Doctorate of Ministry for developing his model of Christ-Centered Spiritual Intelligence and his ground-breaking psychometric tool at Western Seminary. He was ordained as a minister after completing his Master of Divinity from Austin Presbyterian Theological Seminary and served as a full-time pastor for 12 years. Since 2009, he has coached ministry leaders and served as a denominational leader. Before becoming a minister, he worked as an investment consultant for Wall Street and narrowly avoided being in the Twin Towers on the morning of 9/11. His books include "Prayer Encounters: Changing the World One Prayer at a Time," "Blessing Encounters: Creating Family One Blessing at a Time," and "The Sabbath Challenge: Learning to Rest in a World That Never Sleeps." He lives in Sachse, Texas, with his wife, two children, and his dog, Chuy.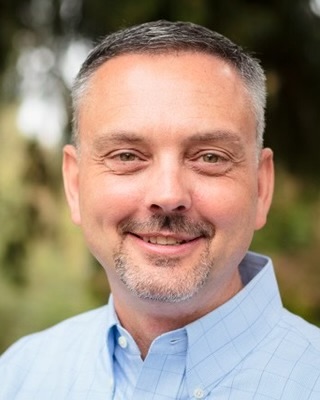 Dr. Ken Logan, Director of Research
Ken serves as the Director of Research at Soul Metrics overseeing research initiatives, data analysis, and test development. He holds a doctoral degree in clinical psychology and is a professor of Clinical Psychology at George Fox University in Newberg Oregon. His academic research background includes studies in psychometric test development, the integration of faith and psychology, and spiritual development & growth. He is a licensed psychologist in both California and Oregon and specializes in psychological assessment and treating anxiety, stress, and trauma. He works extensively with first responders, military personnel, and ministry leaders.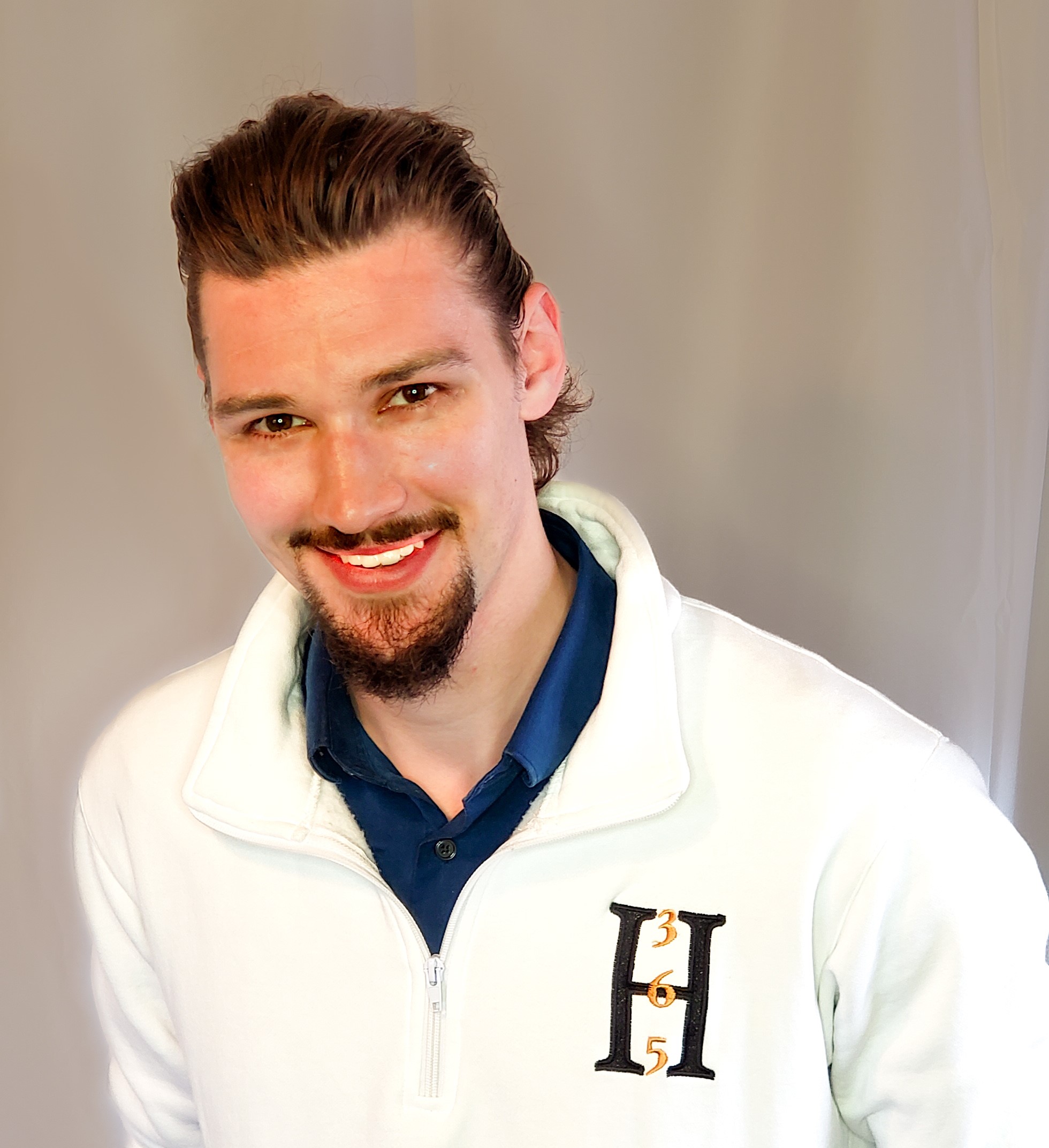 Ryan Forté, Director of Business Development
Ryan holds an MA in Strategic Leadership and BA in Music Pastor from North Central University in Minneapolis. Before obtaining a master's, he had extensive cross-cultural experience working alongside Shamineau International hosting English learning camps in Europe, Canada, and the Far East, along with time spent serving the iheart coffee roasters team in Greece and Cyprus where he helped plan and host events. Ryan makes his home in St. Paul, Minnesota where he also writes, performs, and teaches music.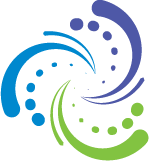 Please contact us with any questions