If you would like to invite Rev. Dr. Paul Burns to be on your podcast, speak, teach, or preach, please contact us at info@soul-metrics.com
It's Mental Health Awareness Month and today we listen is as Kris sits down with Paul Burns for a conversation about how Mental Health and our Spiritual Health are connected and both important!

Coaching an Attachment to God with Paul Burns of Soul Metrics
Paul Burns talks about the GPS Spiritual Inventory and addresses the God relationship through the lens of attachment theory with Coach Approach Ministy's Brian Miller. 

Coaching Self-Differentiation with Paul Burns
Paul Burns from Soul-Metrics.com discusses the importance of self-differentiation in relationship to growing into the character of Christ with CAM's Brian Miller.

Coaching Empathy with Paul Burns
In this episode, Paul Burns, founder of Soul-Metrics.com, talks to Brian about developing empathy. Paul identifies three competencies that increase empathy – Listening, Feeling what other people feel, and loving action.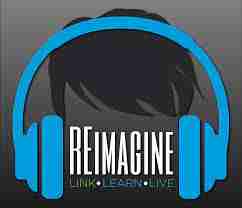 Measuring Your Soul: A Conversation with Dr. Paul Burns of Soul Metrics
Today we welcome Dr. Paul Burns to the podcast.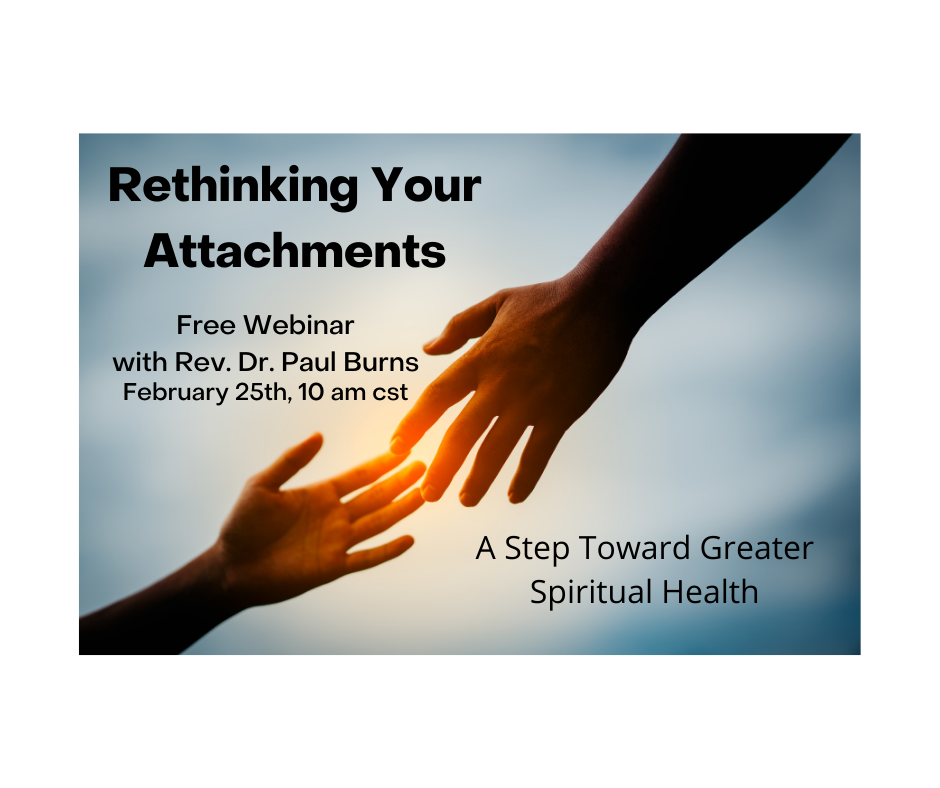 Rethinking Your Attachment: A Step Toward Greater Spiritual Health
It begins at birth with our primary caregivers and impacts every relationship we have including with God. Attachment is one of the primary drivers for our spiritual and emotional health. To whom or to what we attach our lives greatly impacts our sense of self and how we relate to others. Experiencing greater spiritual health begins by rethinking your attachments.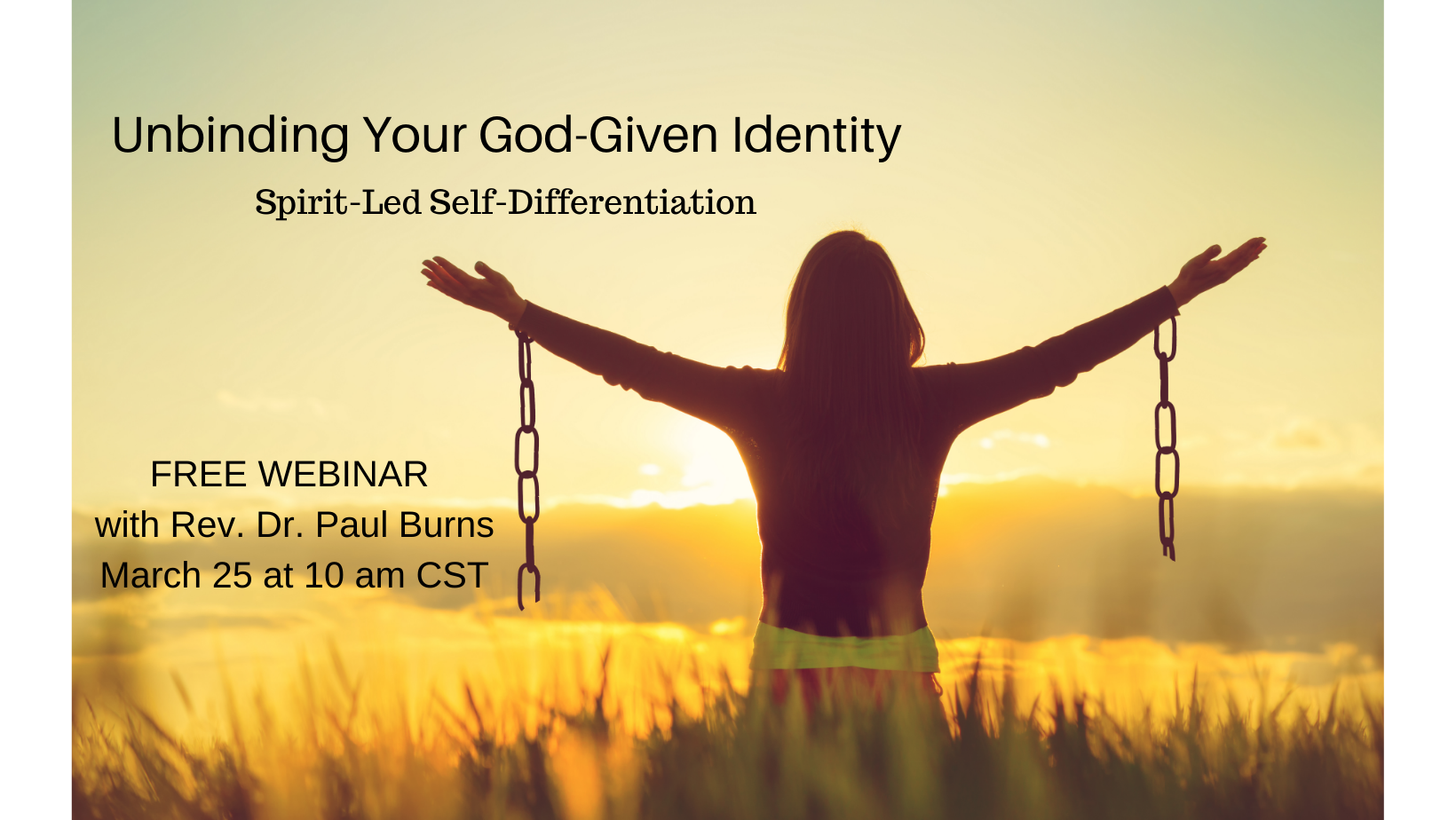 Unbinding Your God Given Identity: Spirit-Led Self-Differentiation
Who we are reflects the people, things, organizations, choices and circumstances that have impacted us. You might take a personality test and discover what type of person you most resemble. But is that really who you are or just who you have become?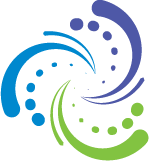 Please contact us with any questions