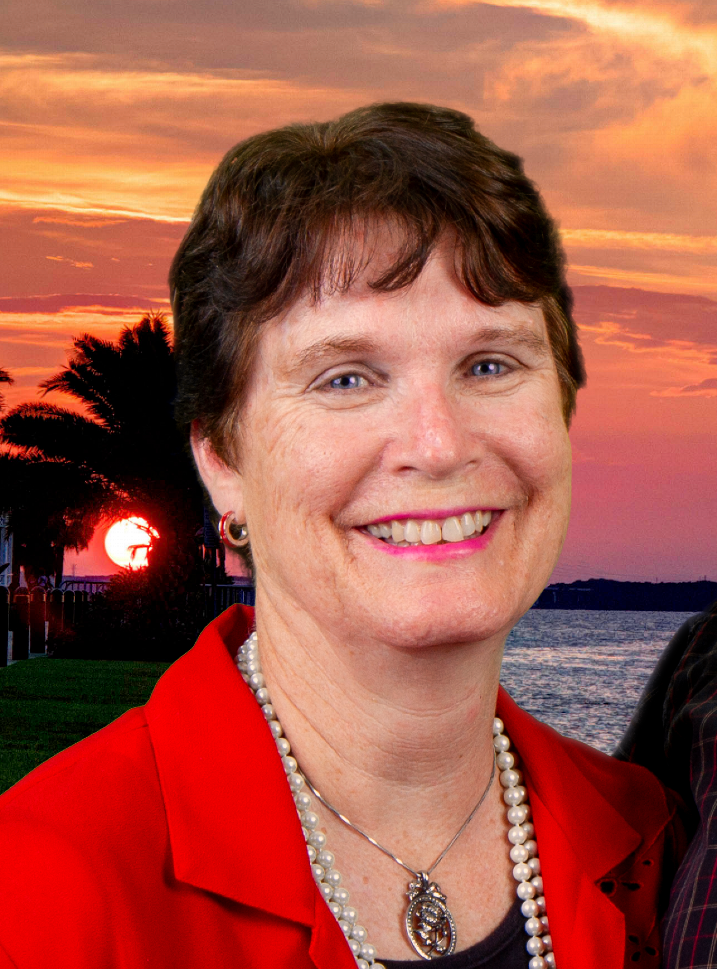 Genise Anderson
Transforming Darkness into Light
Genise Anderson's passion is to be a channel of God's transforming love to others.  Her life motto comes from the Psalms which says:  "My God turns my darkness into light".   Using the GPS, she will help to identify some of your "dark" areas and help you develop an individual spiritual growth plan.
Genise has a medical background, working as a registered nurse for several years.  After completion of the New Tribes Mission training program, she and her husband spent nineteen years as missionaries in Panama.  She has been a part of her mission's member care team for eleven years.
Genise is an Associate Certified Coach with International Coach Federation and has over 400 coaching hours of experience.  She coaches women exclusively.
Contact Listings Owner Form